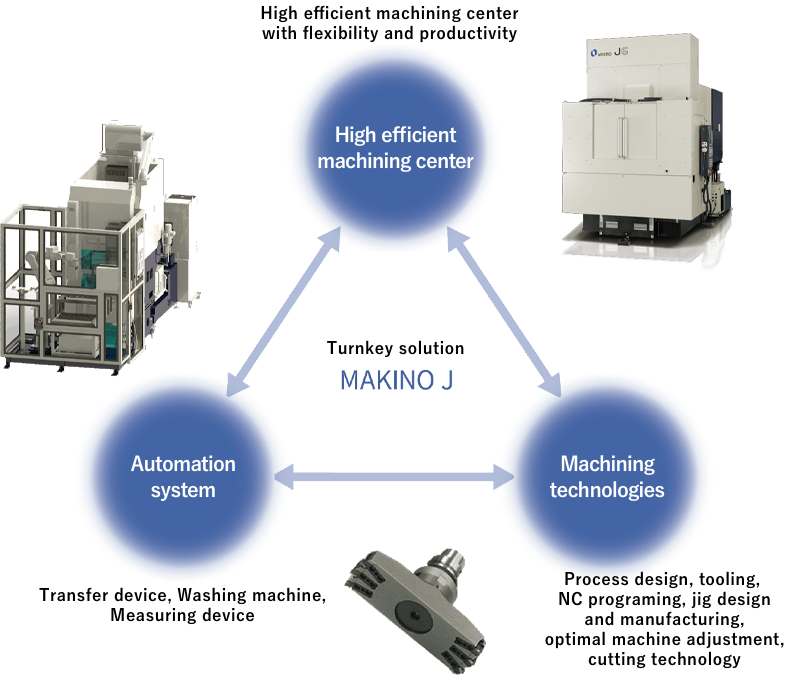 Turnkey Solution
Makino J proposes a turnkey solution for starting up a production line in a short period of time with a machining center, machining technology, and automation system.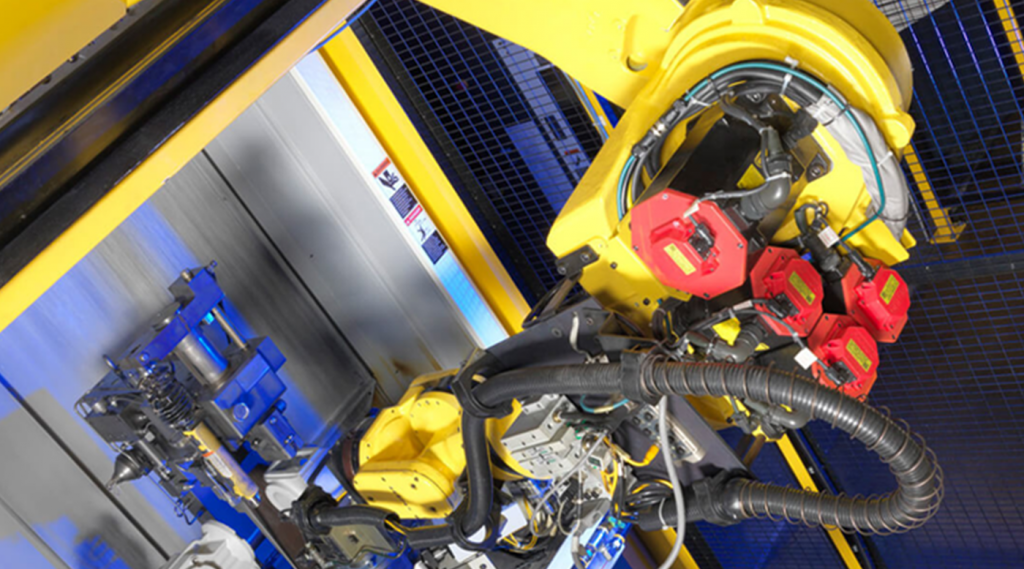 Engineering
Single-source responsibility (centralization of responsibility) is the basis of Makino J so that we can timely provide products with which customers are satisfied.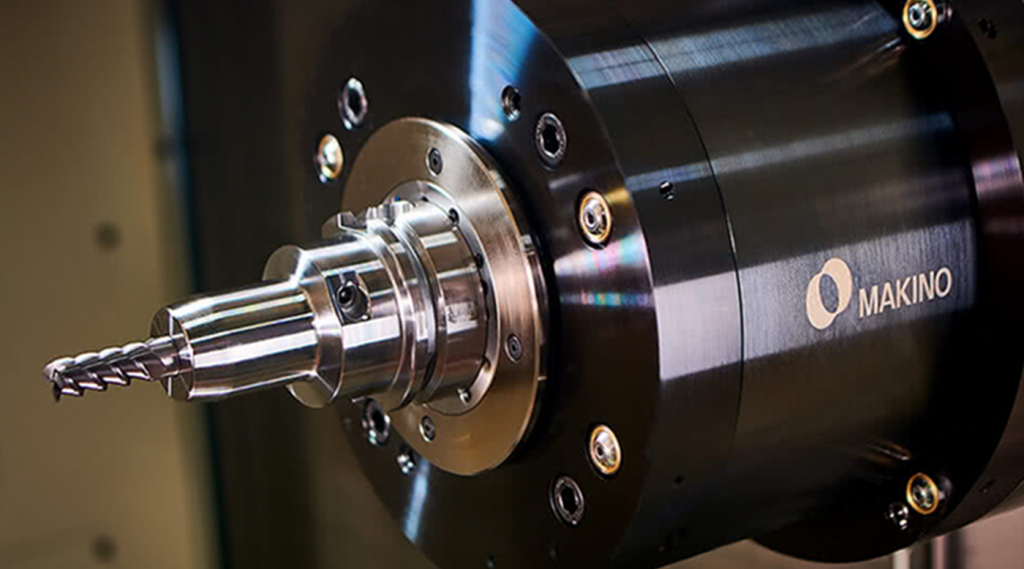 Product Information
L2 series and J series have been developed as core machines for mass production lines of products including automobile parts. We have a record of delivering 4,000 or more units of them for machining of mass-produced parts for automobiles, motorcycles, ships and construction machinery.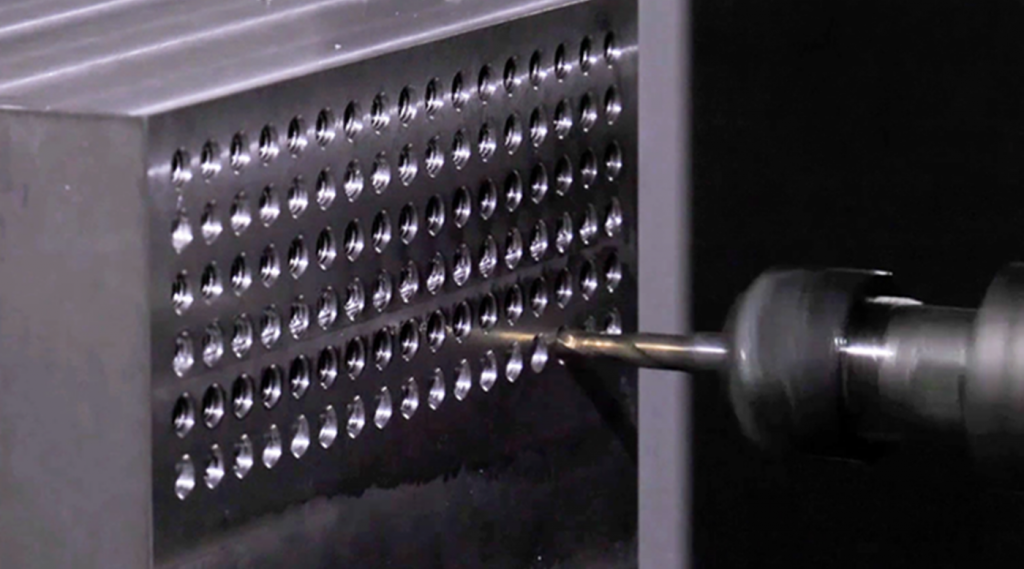 Videos
Videos to introduce our company and our products.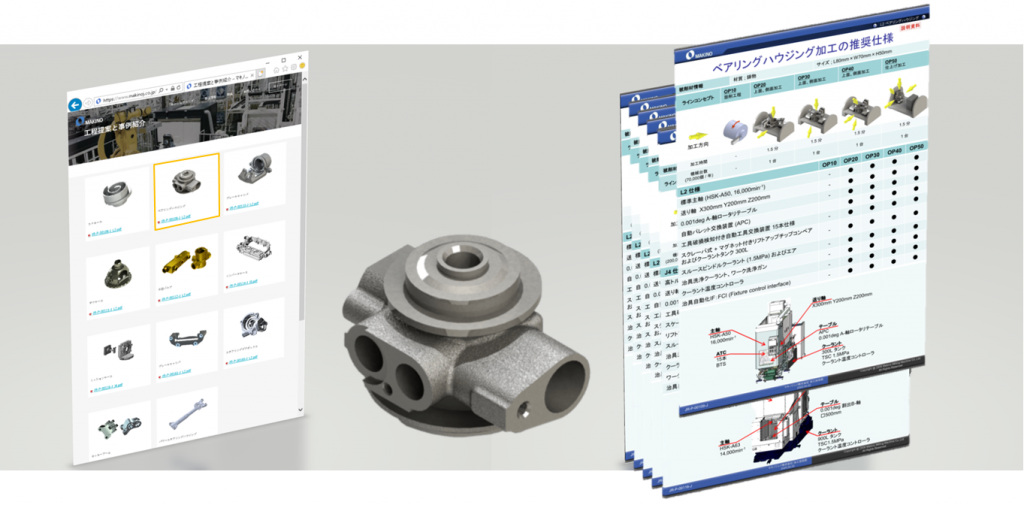 My Page
User registration allows you to download our catalogs and receive proposals from us concerning models and processes optimum for various workpieces.